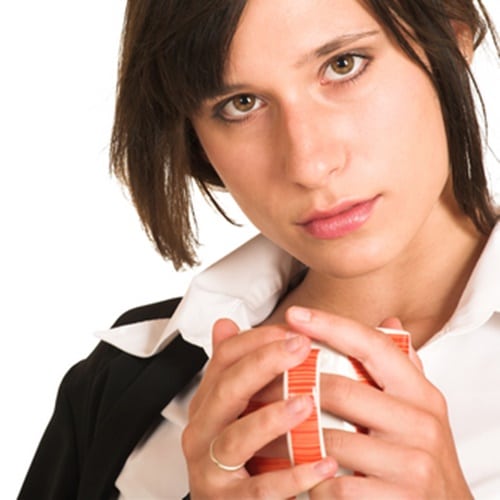 Which is your favourite black tea?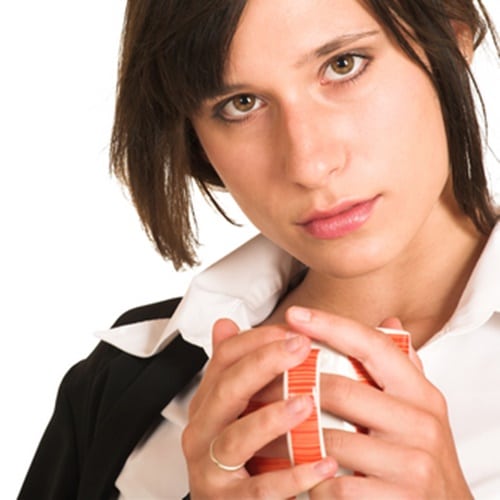 In our latest of a series of polls on our website that we have been running for several years, publicised on social media, we have some insight into which is your favourite black tea.
In this poll 43% respondents said that Indian teas are their favourite. Is this surprising? Perhaps not when you consider which teas this includes: Assams, long favoured at breakfast for their full bodied maltiness and Darjeelings, widely considered as arguably the best afternoon tea. India produces other less well known teas in the southern Nilgiri Hills. Nilgiris have a smooth, floral character with medium strength. These have an enthusiastic following and compare more closely with Ceylon teas than other teas from India.
The second most popular black teas (36%) are from China. Some may struggle to think of Chinese black teas. Lapsang Souchongs are possibly the best known as they are uniquely tarry, being smoked over pinewood fires. The south western province of Yunnan produces several black teas with aromatic qualities which are much less well known. Anhui Province produces Keemuns, the 'Burgundy of teas', noted for their winey character. These include Mao Feng, an Imperial Tea and one of China's twelve famous Tribute teas.
Thirdly, 14% respondents stated that Ceylon teas are their favourite. These are highly acclaimed for their floral character. Body can vary from full from Dimbula to light (Uva). Some of the best teas are from the lesser known central area of high altitude: Nuwara Eliya.
At 7%, Kenya features as the fourth most popular origin for black tea. These tend to be full-bodied and quite tangy. Whilst Kenya and East Africa generally is the most prominent source for many of our mass market blended teas, large leaf orthodox teas are produced in small quantities. Carefully sourced they can make a wonderful tea drinking experience.
So, if you haven't tried the teas identified in our poll do take this opportunity. In addition, there are other areas producing excellent teas, such as Nepal – close to Darjeeling but producing teas which can be fresher and smoother with a more pronounced flavour.
Take part in our current tea poll.